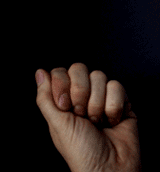 Everyone of us defines his own territory. Your own house, your friends, your family, your ambitions, your standards, your openness ...
In short, in everything that surrounds you, you look for the bounderies to experience what is in the area that you regard as yours. These limits are set mentally and / or physically. An invisible blueprint of your activities and their choices determines your territory.
But can this blueprint also become a real plan, a readable map? Are there symbols and markings that describe and define your choices and their specific terrain?
This plan can hide a world that is more than a visible space. Perhaps the plan also evokes emotions such as fear and happiness!
Does this plan hide the invisible dreams of a mapmaker?
All these ingredients to capture space and become a territory are the content of my "imaginary maps" in Territoriumdrift.